Crowd control
Posts: 13034
Joined: Mon Feb 02, 2004 3:39 pm
Voel je nu het verschil tussen een 1 of 2 euro munt als je er overheen rijdt?
---
Ben niet zo van die barba pappa banden
---
---
---
Posts: 174
Joined: Fri Jul 16, 2010 12:02 am
Wow, onderkant is bijkans nog mooier dan bovenkant ! Strak !
---
Dat heb ik vaker. Huil je ook niet om steenslag of nog een trailer queen. Ik noem t roadfighters. 100% technisch. Lak zal wel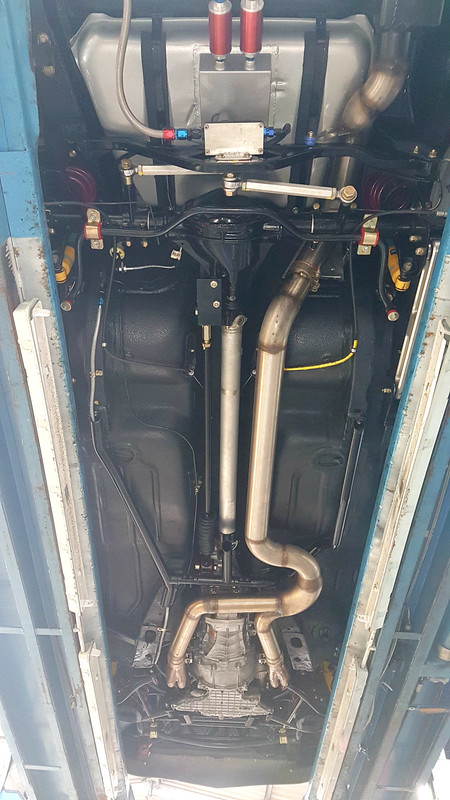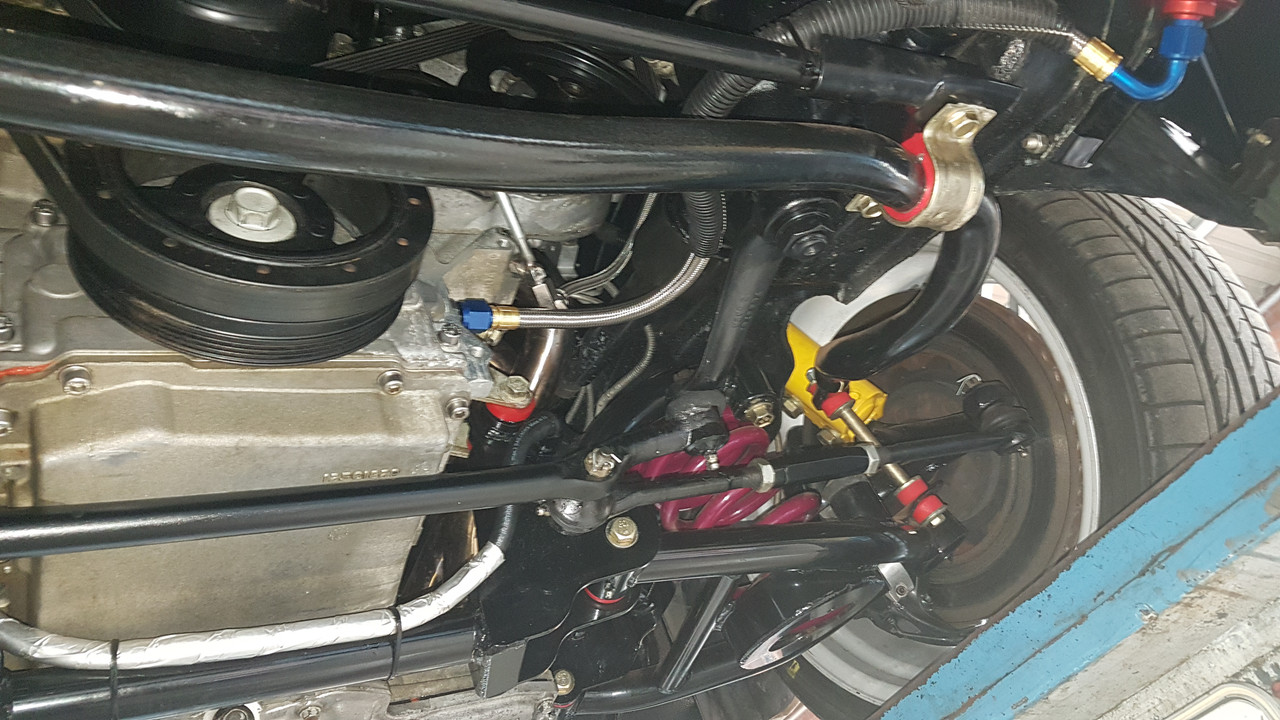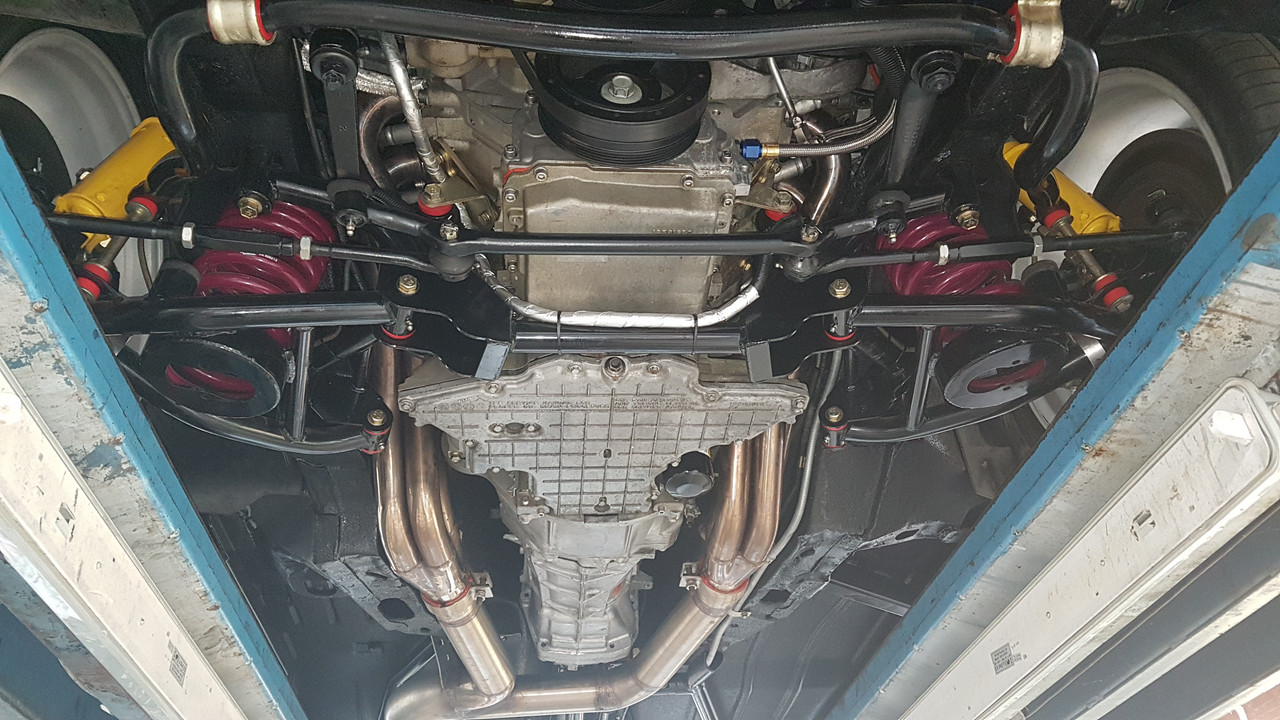 ---
Dit soort foto's zijn ook het allergaafst; een soort Waar is Wallie maar dan qua speed parts, upgrades en build quality. Ik zit deze foto's minutenlang te bekijken en je vakmanschap en nette werk te bewonderen. Dat zit 'm vooral in de details en slimme oplossingen.
---
Posts: 2900
Joined: Mon Mar 01, 2010 11:10 pm
Laten we maar makkelijk beginnen
---